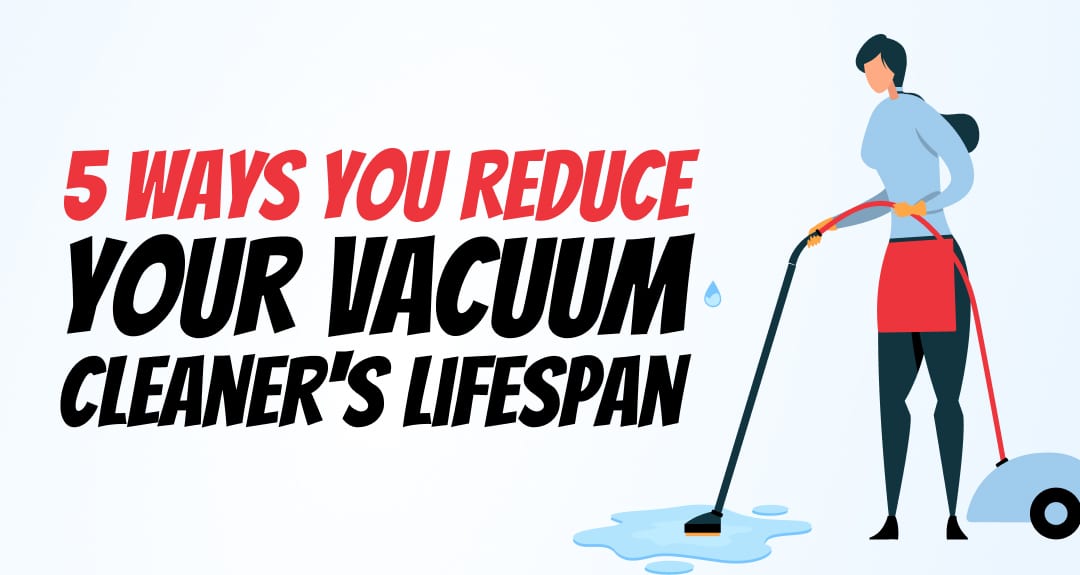 February 28, 2022 12:00 am
To keep your vacuum cleaner performing at its best, it's important to be mindful of certain factors that can unintentionally shorten its lifespan. 
By taking a few simple precautions, you can ensure that your vacuum cleaner lasts longer and provides you with quick and efficient cleaning. In this article, we'll share five key things to avoid that can impact the longevity of your vacuum cleaner. 
Stay tuned to maximize the lifespan of your cleaning companion! 
Get a certified house cleaning technician at 4 Senses House Cleaning. Get your free quote!
Categorised in: General
This post was written by 4 Senses House Cleaning