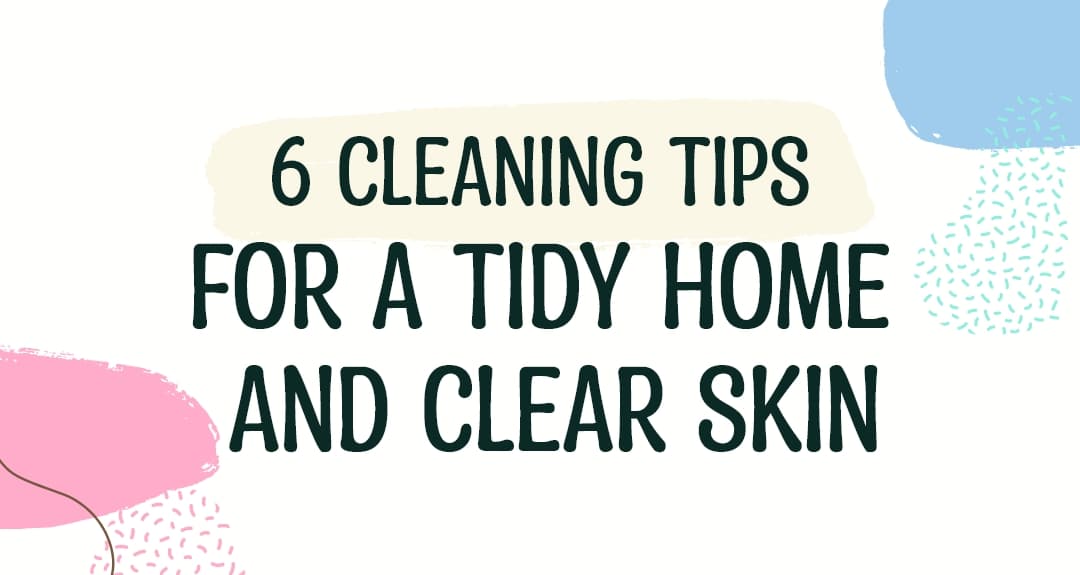 March 28, 2022 12:00 am
Maintaining a tidy home shouldn't come at the cost of your skin's health. The chemicals and allergens lurking in cleaning products can wreak havoc on sensitive skin or trigger unwanted reactions. But fret not! We've got you covered with six skin-friendly cleaning tips.
In this guide curated by trusted home cleaning providers, we offer practical solutions to help you maintain a sparkling clean home without compromising your skin's well-being. Say goodbye to harsh chemicals and hello to a harmonious balance between a pristine living space and healthy, radiant skin.
Discover effective alternatives, clever techniques, and natural ingredients that will leave your home spotless while keeping your skin happy. Say goodbye to skin irritations and hello to a healthier, happier you. Let's embark on this journey to a clean and glowing home together!
Get your free quote at 4 Senses House Cleaning, and stop worrying about cleaning your home!
Categorised in: General
This post was written by 4 Senses House Cleaning