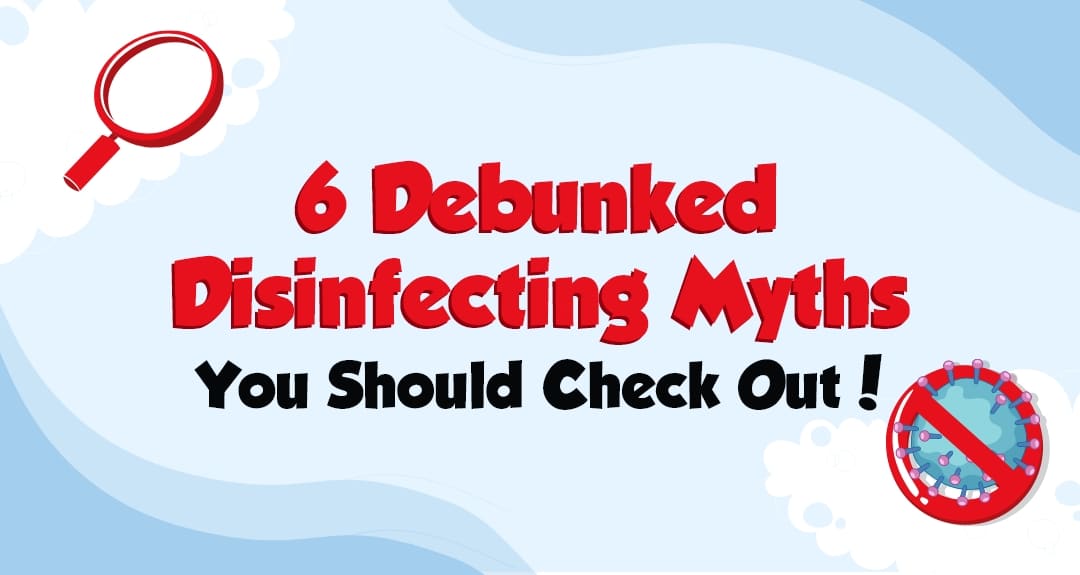 January 23, 2023 12:00 am
If disinfecting is a common practice in your day-to-day life, then you should be aware of the myths about it to avoid them. Check this infographic to tackle all your disinfecting duties properly and efficiently.
4 Senses House Cleaning is ready to tackle the grime and take that weight off your shoulders. Book online now!
Categorised in: General
This post was written by 4 Senses House Cleaning