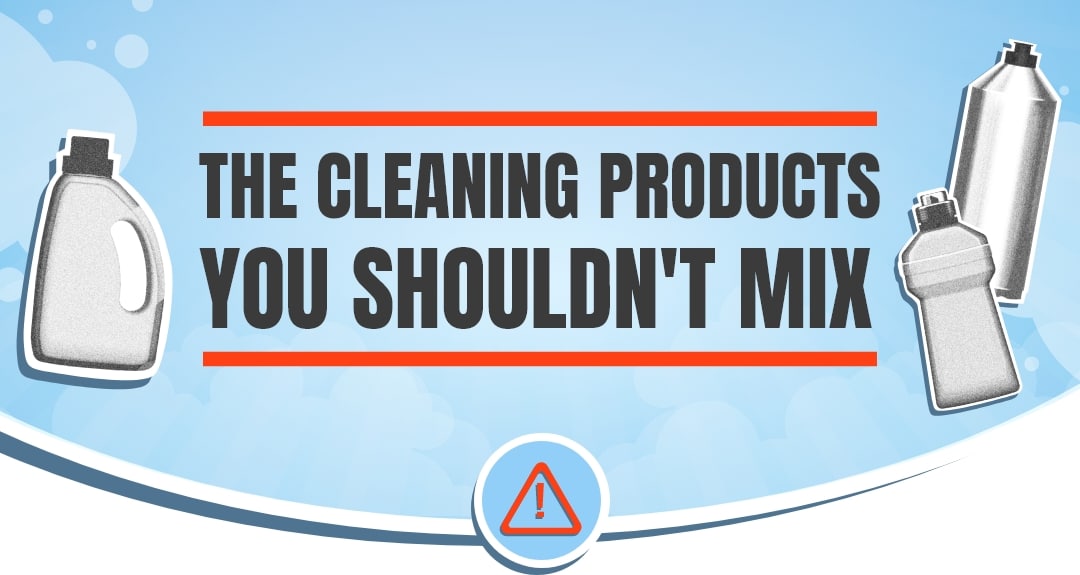 October 24, 2022 12:00 am
Just because vinegar and baking soda work like magic against dirt, it doesn't mean you should mix every cleaning product. Here, you'll find some cleaning products that you should never combine.
Don't risk it and let the professionals take over your cleaning chores! 4 Senses House Cleaning has your back.
Categorised in: Guidelines
This post was written by 4 Senses House Cleaning