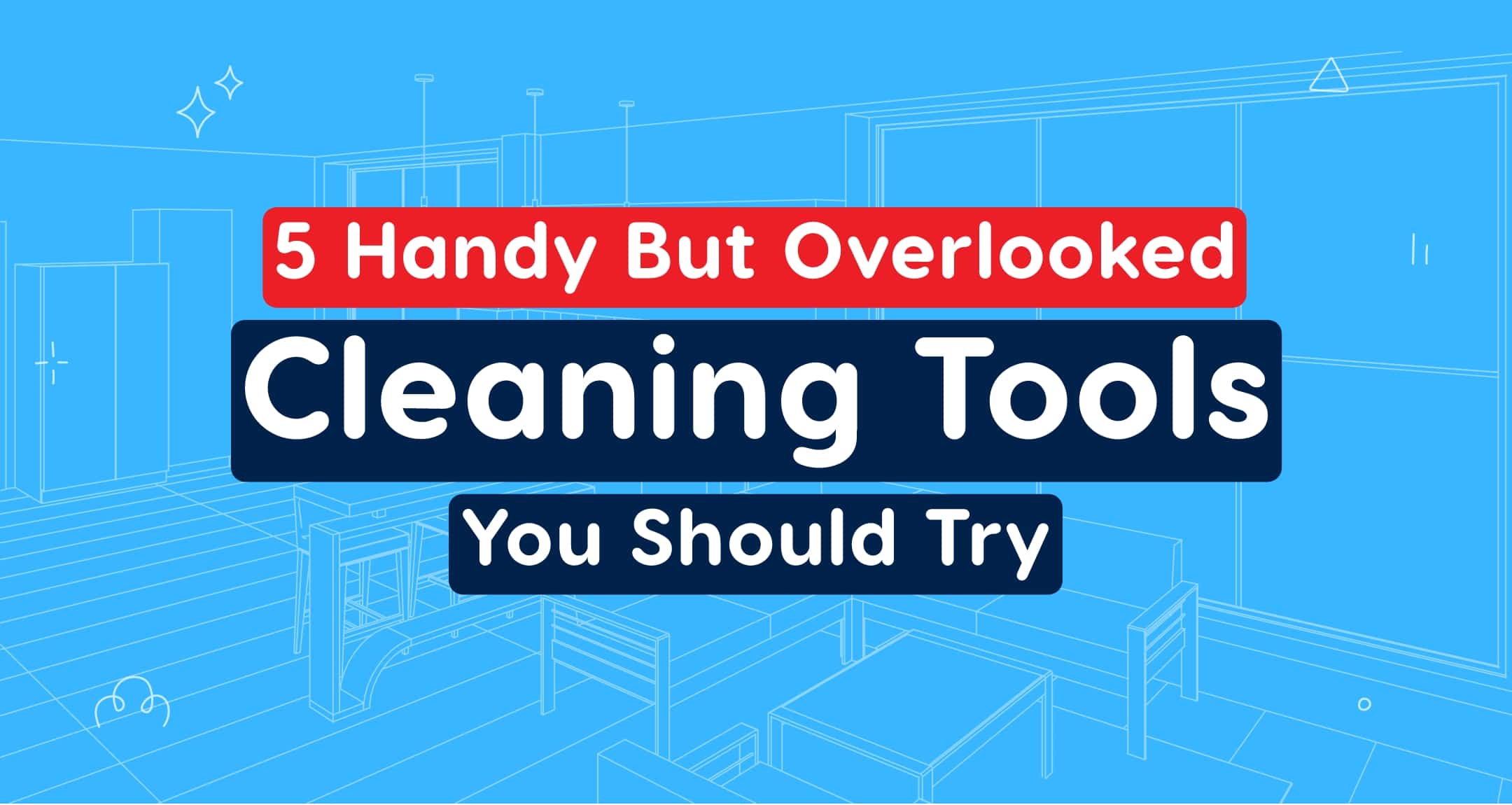 May 23, 2022 12:00 am
During the many efforts to keep your home tidy, some tools are pretty obvious: mops, brushes, and solutions. However, other unusual items might also be great additions to your cleaning kit! Here are five useful but overlooked cleaning tools.
4 Senses House Cleaning can help you keep a sparkling clean home. Book a top-quality service today!
Categorised in: Cleaning Tips
This post was written by 4 Senses House Cleaning