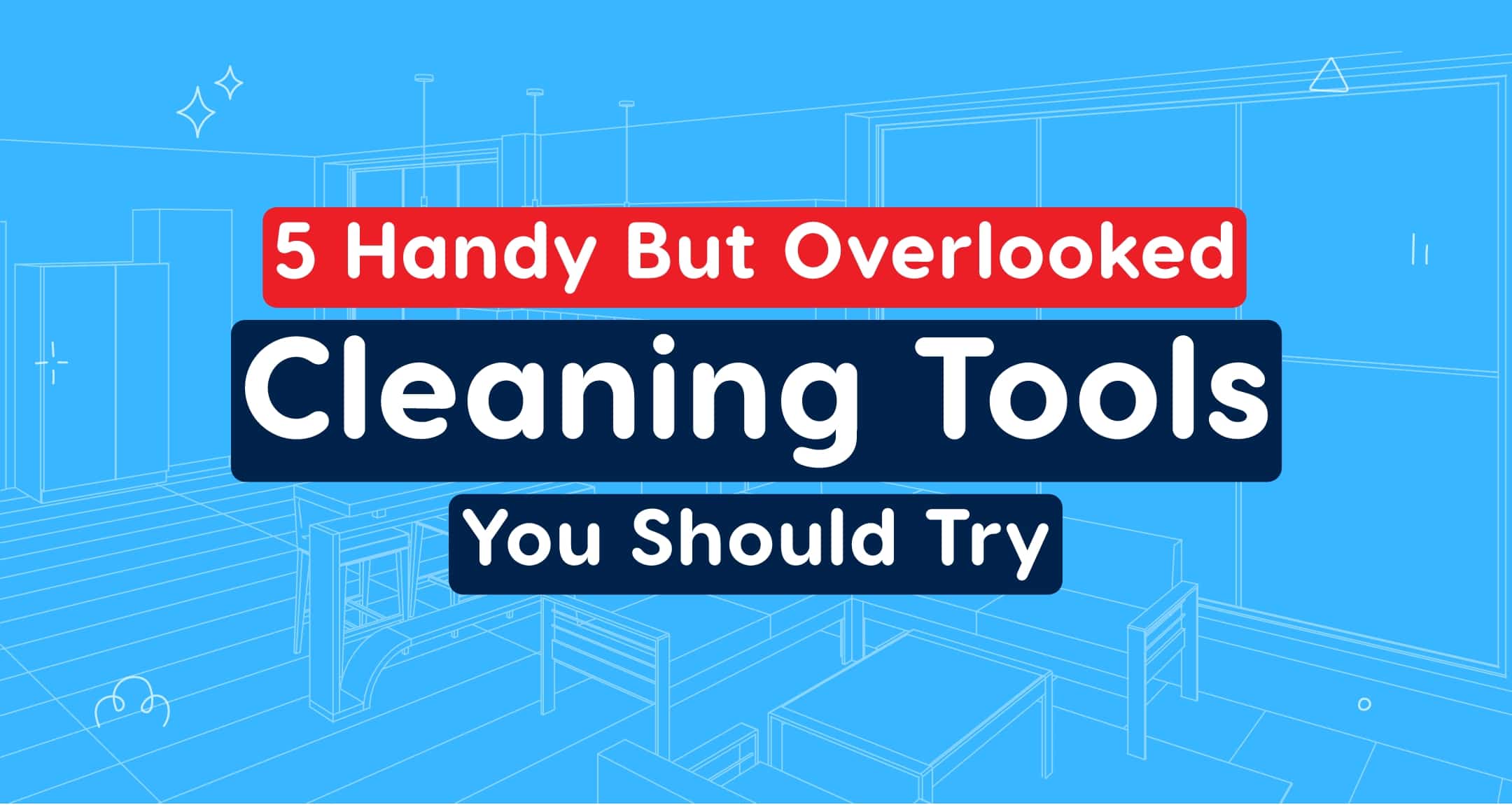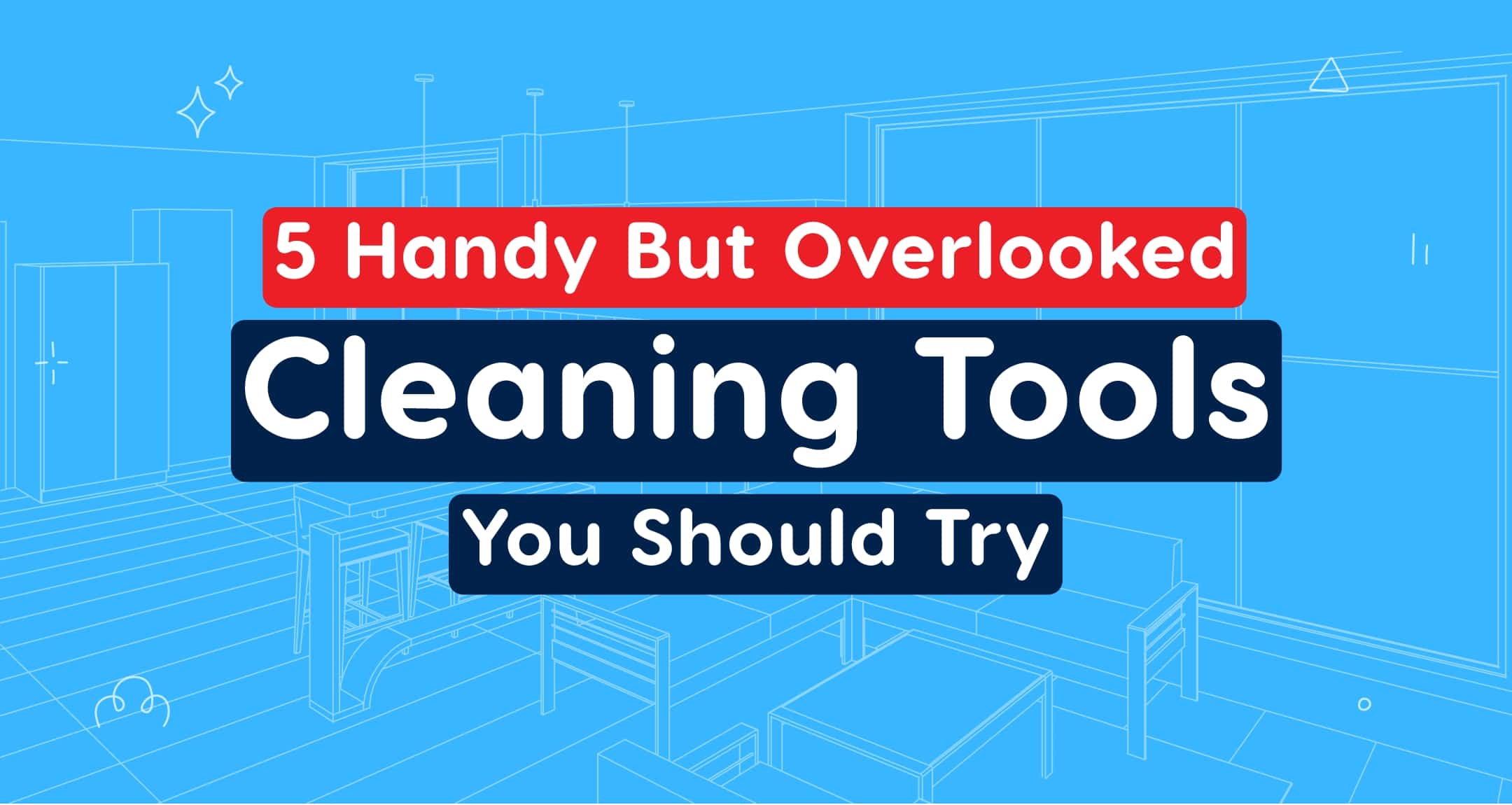 May 23, 2022 12:00 am
When it comes to keeping your home clean and tidy, certain cleaning tools like mops, brushes, and solutions are no-brainers. But did you know there are some lesser-known, yet incredibly handy, tools that can make your cleaning tasks a breeze? 
In this article, we'll introduce you to five often overlooked cleaning tools that can be game-changers. Whether you're a cleaning enthusiast or rely on maid services, these tools will help you achieve sparkling results. 
Say goodbye to the mundane and discover the power of these hidden gems in your cleaning arsenal
4 Senses House Cleaning can help you keep a sparkling clean home. Book a top-quality service today!
Categorised in: Cleaning Tips
This post was written by 4 Senses House Cleaning