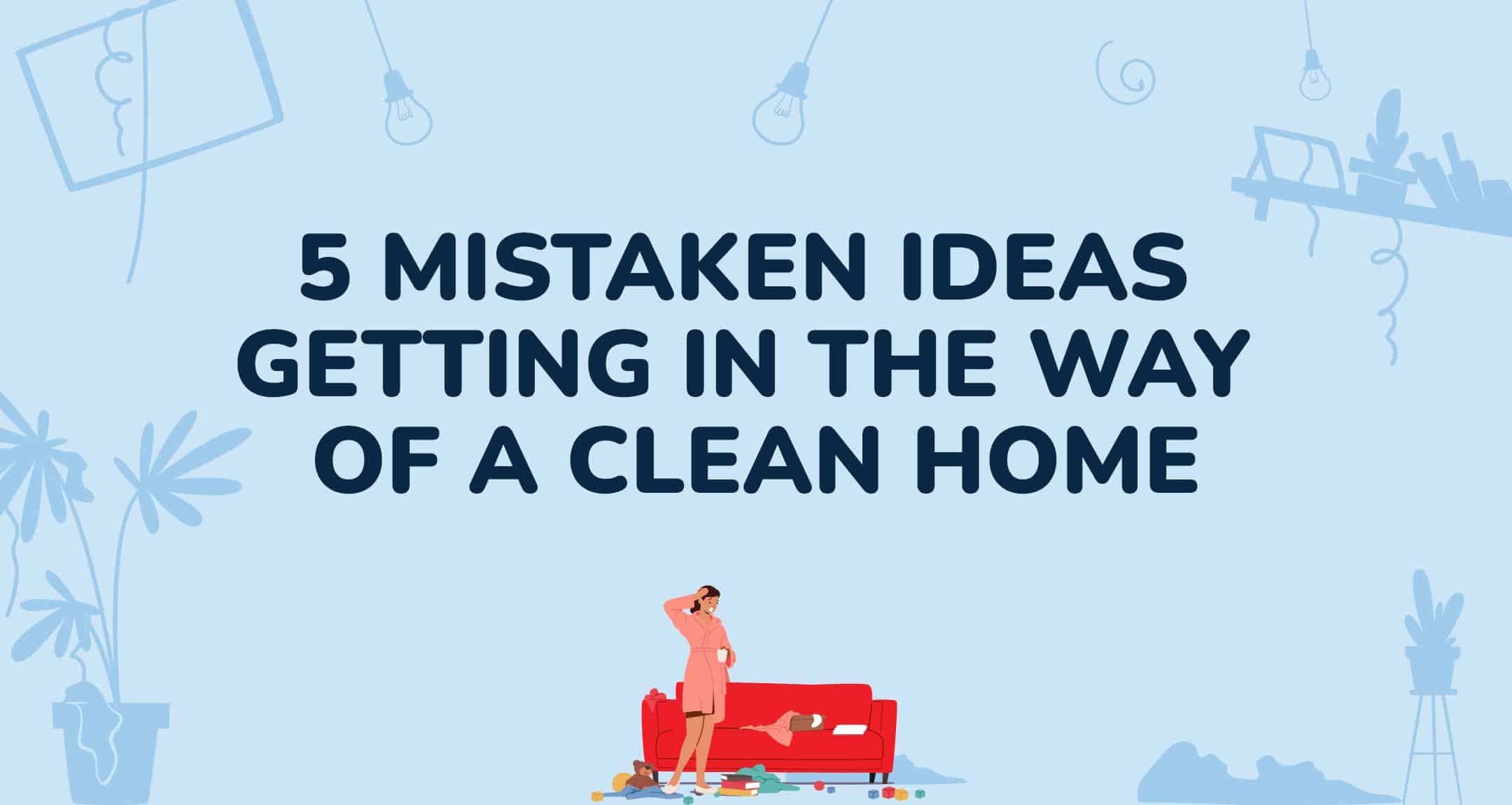 April 25, 2022 12:00 am
Being motivated is key when cleaning your house. However, not every mindset is suitable for successfully doing chores. Avoid these five unrealistic expectations and unhelpful ideas regarding home cleaning.
Are you short on time? Don't worry! We'll give you a hand with the cleaning chores. Visit our homepage to ask for your quote.
Categorised in: General
This post was written by 4 Senses House Cleaning