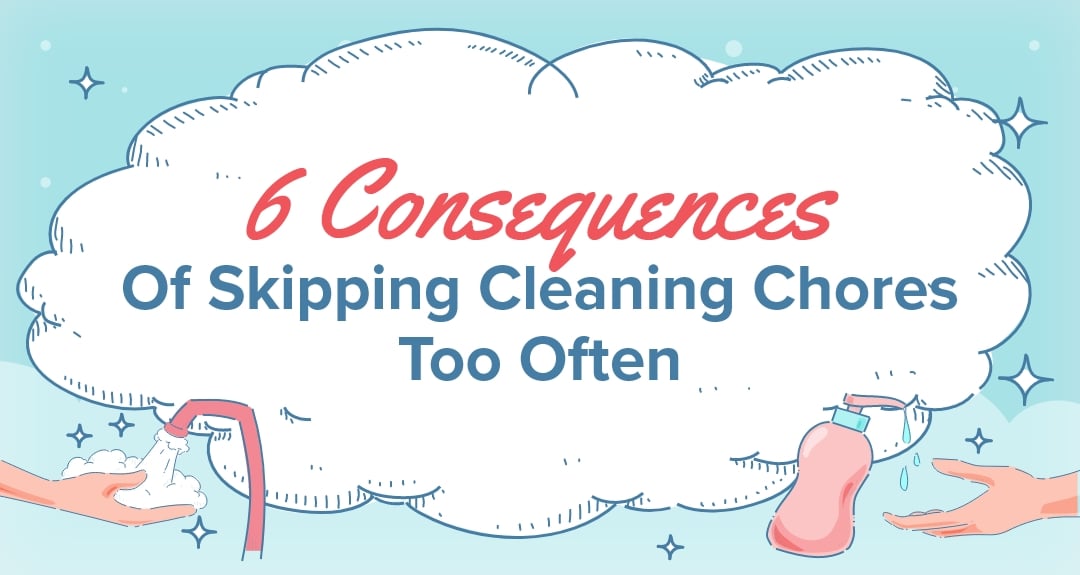 August 22, 2022 12:00 am
We all know that keeping our homes clean can be a tedious task. However, the benefits of regular cleaning extend far beyond just a tidy space. If you're looking for more motivation to stay on top of your cleaning chores, let's explore the potential consequences that can arise from neglecting your home's cleanliness.
In this article, we uncover six compelling reasons to prioritize your cleaning routines. Discover the impact of skipping cleaning tasks and the importance of maintaining a clean and healthy living environment. 
Explore affordable home cleaning options that can help you tackle these challenges effortlessly.
Let our cleaning professionals at 4 Senses House Cleaning tackle your chores. Book with us today!
Categorised in: General
This post was written by 4 Senses House Cleaning