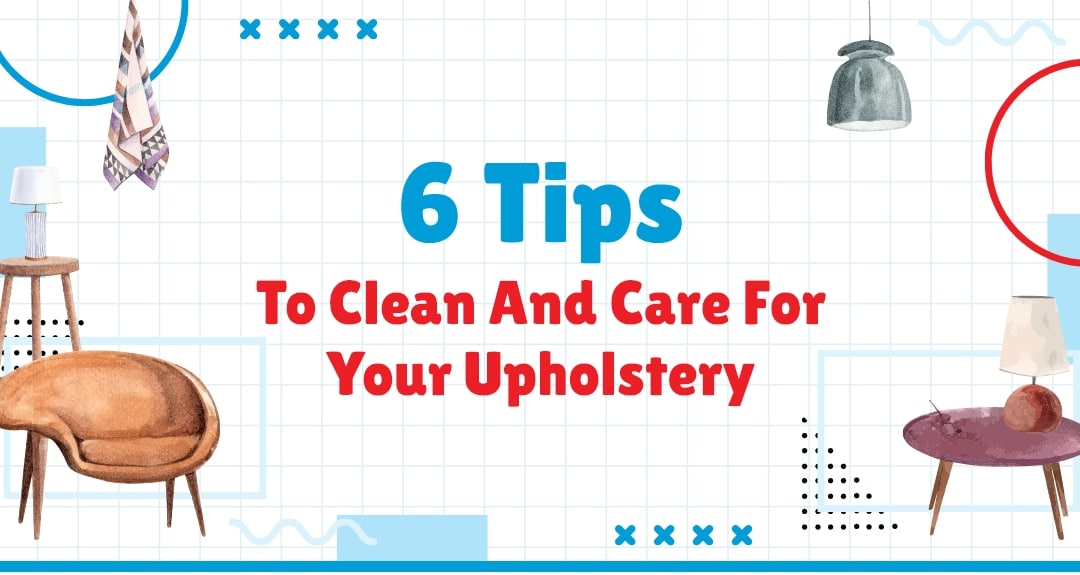 June 26, 2023 12:00 am
Unlike other surfaces, upholstery can be more delicate when it comes to cleaning. Here are some tips to help you take care of it without damage!
Are you looking for more pro cleaning tips? 4 Senses House Cleaning is the best at keeping your home clean and telling you how to keep it clean yourself! Check out our blog.
Categorised in: General
This post was written by 4 Senses House Cleaning