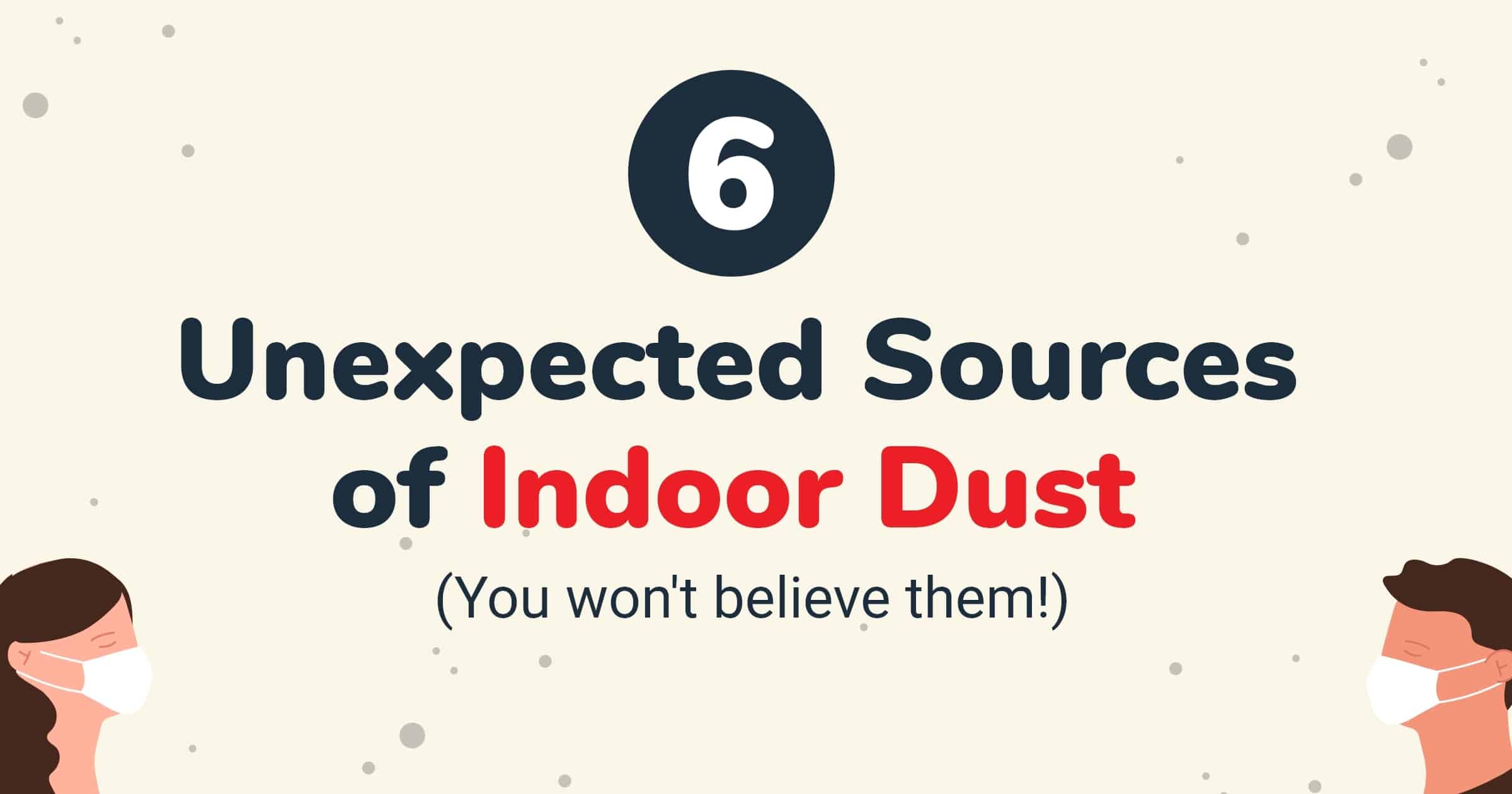 September 27, 2021 12:00 pm
Dust is not only soil! Learn the main sources of dust inside your home! Some may gross you out, while others might surprise you!
Do you need help cleaning all that dust? 4 Senses House Cleaning vacuums and dust your home during a standard cleaning!
Categorised in: Guidelines
This post was written by 4 Senses House Cleaning