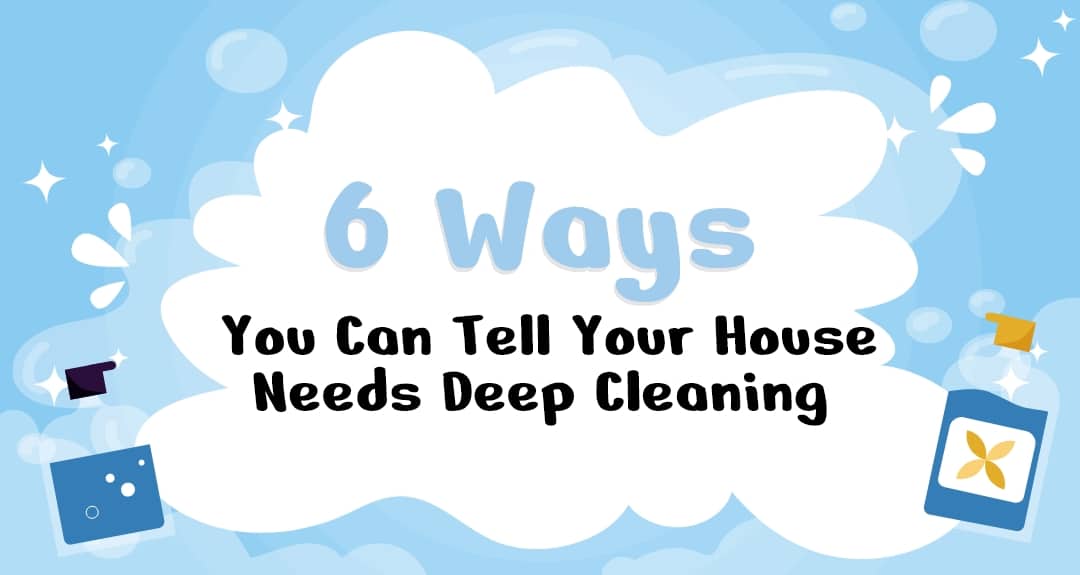 November 28, 2022 12:00 am
A tidy-looking house could seem like it only needs a routine cleaning every few days to keep it in good condition. However, you'll need to thoroughly clean your home immediately if you notice at least two of these six issues.
4 Senses House Cleaning will leave your house spotless from top to bottom. Get your appointment today!
Categorised in: Home Cleaning
This post was written by 4 Senses House Cleaning