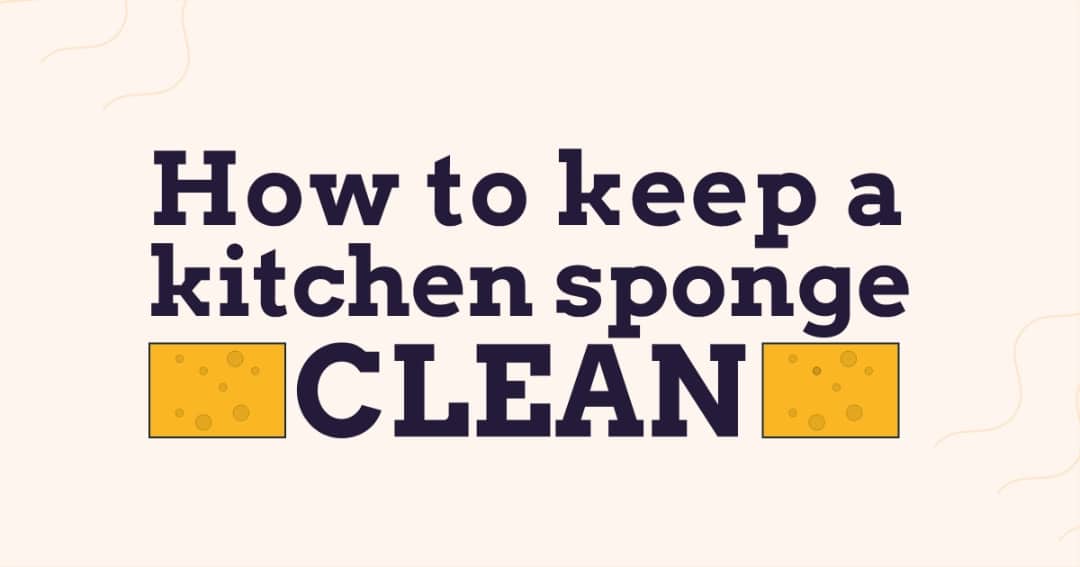 October 25, 2021 12:23 am
Porous surfaces (like sponges) are the perfect place for bacteria. Don't let your kitchen sponge become a health hazard! Here are 6 useful tips to keep a kitchen sponge clean for longer.
Keeping your home neat and clean can take much of your time. However, you don't need to worry; 4 Senses House Cleaning can help you with the cleaning chores. Learn more about our standard home cleaning service here!
Categorised in: Guidelines
This post was written by 4 Senses House Cleaning