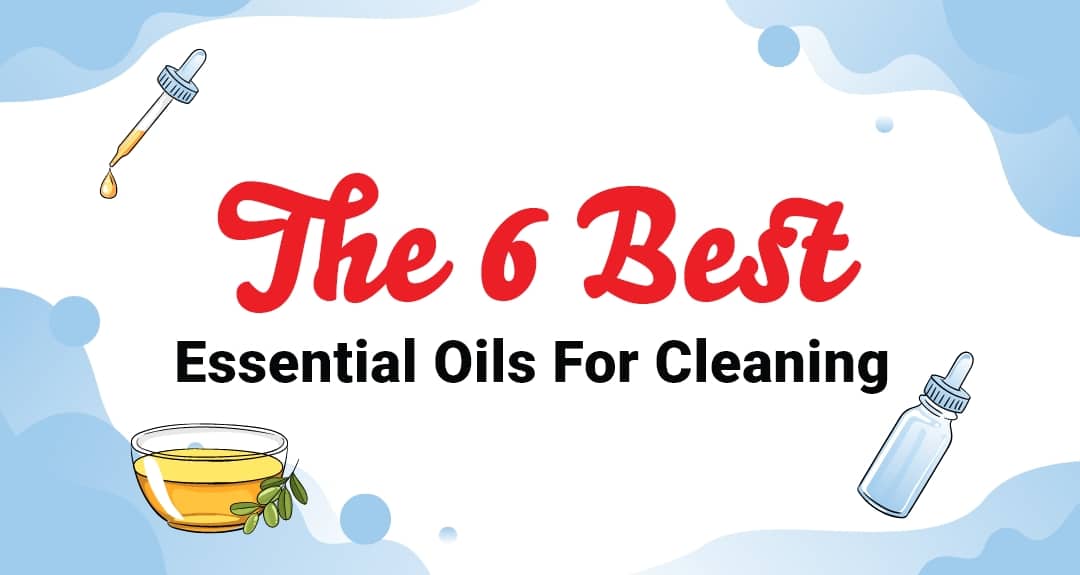 December 26, 2022 12:00 pm
Cleaning a house usually requires many store-bought products, but it doesn't mean you can't use natural alternatives. Check out this list of the best essential oils for cleaning.
At 4 Senses House Cleaning, we offer additional amenities like aromatherapy to leave your home nice-scented after a cleanup. Book your services.
Categorised in: Guidelines
This post was written by 4 Senses House Cleaning