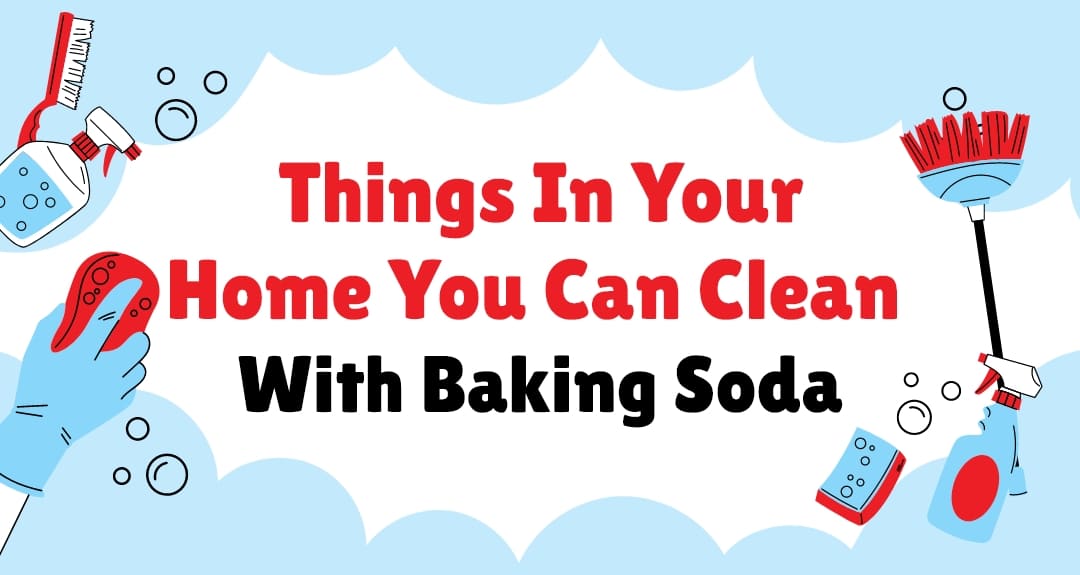 August 28, 2023 12:00 am
Whether you're out of cleaning solutions or don't want to use harsh chemicals in your house, eco-friendly alternatives are excellent. Among these green options, baking soda remains a top pick for many homeowners. Here are seven things you can clean with it!
The only thing more effective for cleaning your place than baking soda is getting our services! 4 Senses Cleaning sends a professional team directly to your house to leave it spotless. Get your free quote now!
Categorised in: General
This post was written by 4 Senses House Cleaning