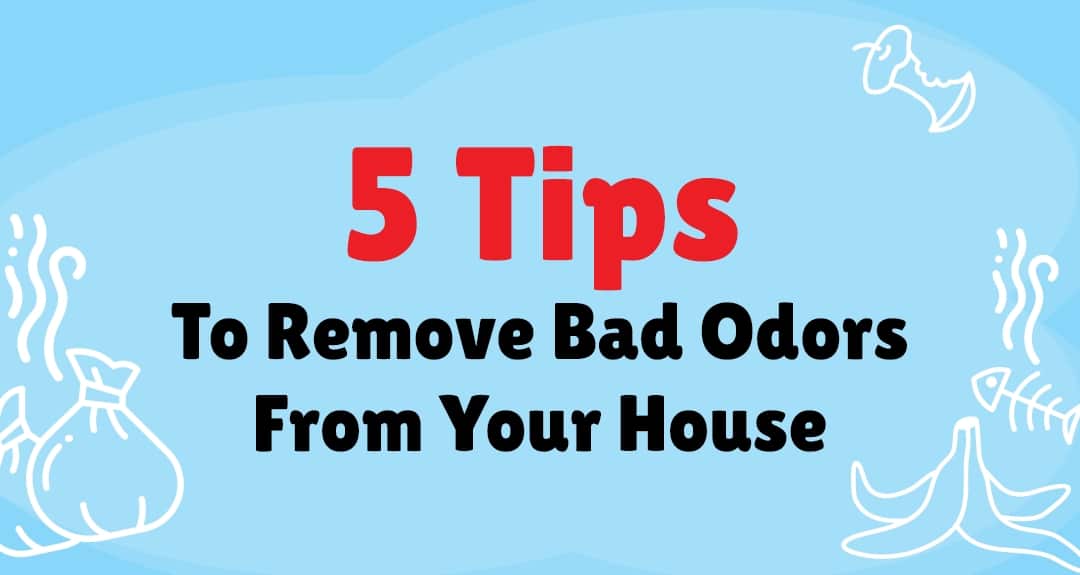 July 24, 2023 12:00 am
From stinky socks in your room to rotten smells in your kitchen, you can find many types of bad odors in your home. However, did you know you can easily get rid of them with a few tips? Check out this infographic to learn all about them!
Don't have time to deal with the stench? 4 Senses House Cleaning can help you! Our cleaners are prepared to clean every corner of your home and use aromatherapy to leave a fresh scent you can enjoy. Get your free quote now!
Categorised in: Cleaning Tips
This post was written by 4 Senses House Cleaning