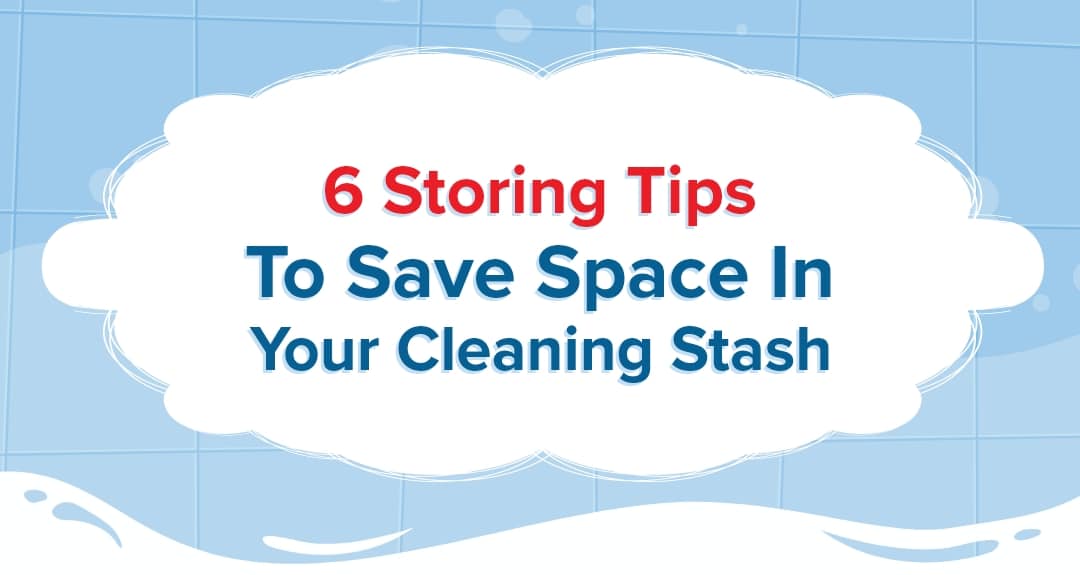 July 25, 2022 12:00 am
Easy access to your cleaning supplies is essential when cleaning your home. Otherwise, even a simple chore could take more time than needed. Check the following tips to organize your cleaning storage.
At 4 Senses House Cleaning, we'll gladly help you with the cleaning chores! You can get a free quote now!
Categorised in: Cleaning Tips
This post was written by 4 Senses House Cleaning