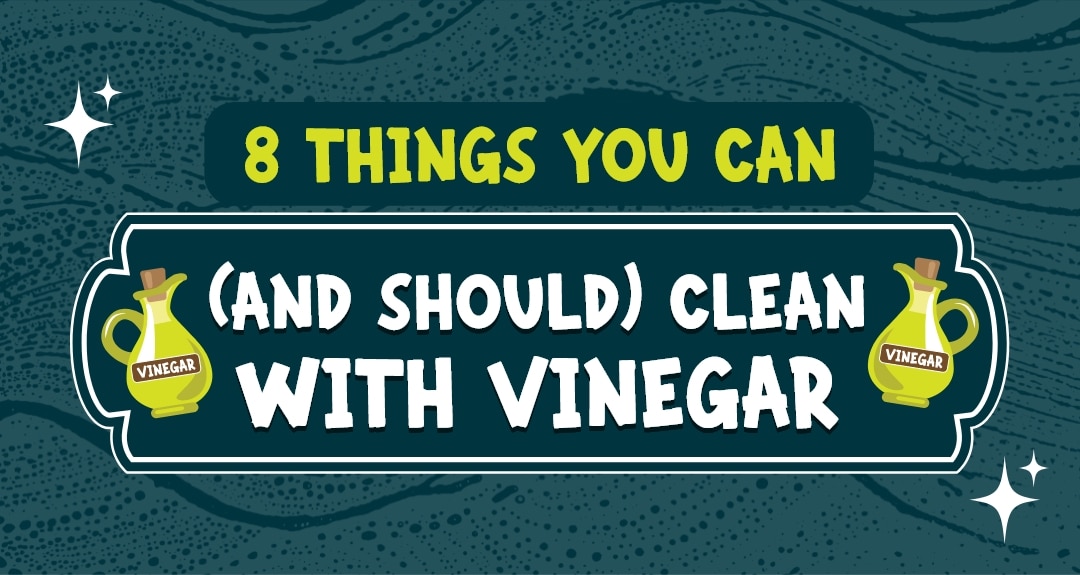 June 27, 2022 12:00 am
Did you know that the best all-purpose cleaner is already in your pantry? Since vinegar is acidic, you can use it to tackle grime with relative ease. Here are all the surfaces you can clean with this convenient kitchen staple.

Do cleaning chores take much of your free time? Book a cleaning service and relax!
Categorised in: General
This post was written by 4 Senses House Cleaning