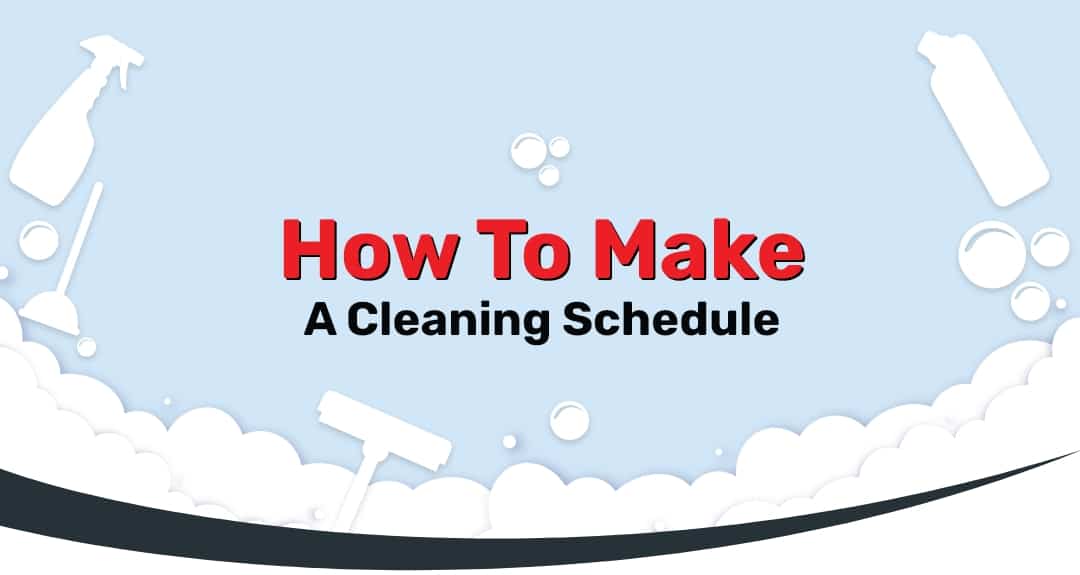 April 24, 2023 12:00 am
Do you want to start including household chores in your routine but don't know where to start? This infographic shows you the six things you should keep in mind while making your schedule.
Are you still struggling with keeping up with your cleaning? Let 4 Senses House Cleaning handle it! Book your services here.
Categorised in: Cleaning Tips
This post was written by 4 Senses House Cleaning